Visit this year's special edition of INTERGEO!
These are the startups you can meet at the joint ESA Space Solutions stand:
Drone Harmony – ESA BIC Switzerland

Drone Harmony
is the leading industry software solution for automating complex drone inspections.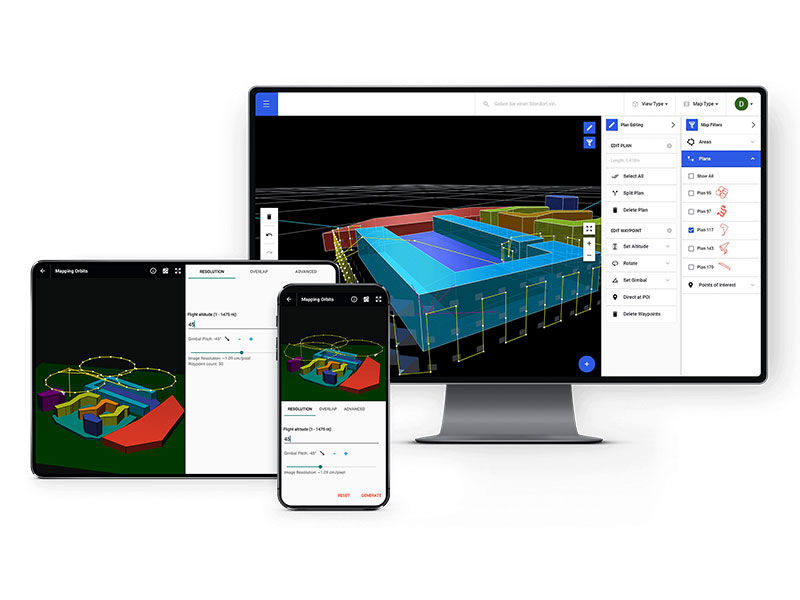 Drone Harmony automates mission planning in the most challenging vertical inspection scenarios, guaranteeing high quality, reproducible data collection by pilots with minimal training. Its 3D scene-based workflow provides an ultimate tool set for automating drone-based inspections of industrial assets such as buildings, cell towers, bridges, power lines etc.
Drone Harmony's mission at INTERGEO:
As a leader in commercial drone-based data acquisition Drone Harmony is looking for partners, customers, and experts in the GIS space. Drone Harmony provides best in class solutions for complex 3D flight planning and automated flight execution across industries.
Vaireco GmbH – ESA BIC Hessen & Baden-Württemberg

vaireco
is combining 3D-laserscanning and photogrammetry expertise with aerial thermography. The result is optical and thermal 3D models from single buildings or other objects to even large area 2D/3D mapping in square kilometer scale.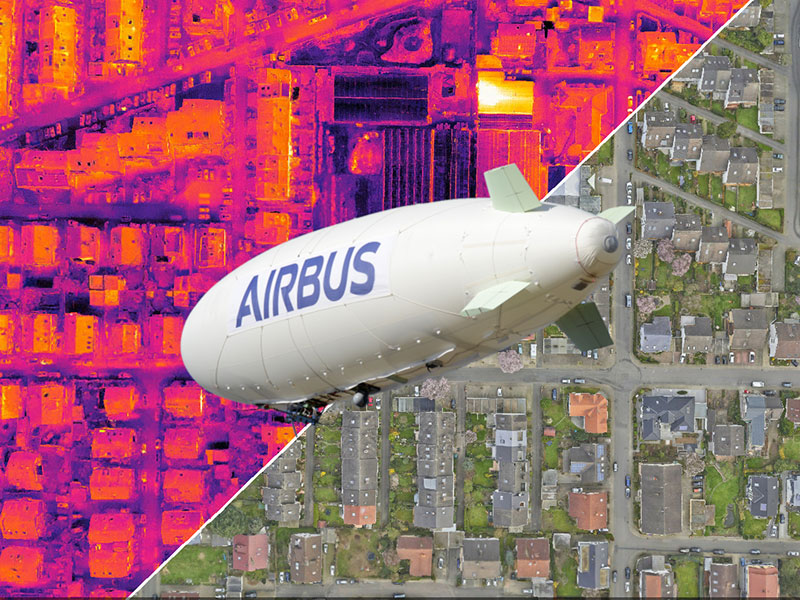 High-tech service business for customers looking at technical inspection, surveying, analysis or visualization with or without including thermography data.
vaireco's mission at INTERGEO:
vaireco is presenting a new dimension of thermography: Combined optical and thermal 2D/3D mapping in square kilometer scale
ThingsOnAir – ESA BIC Hessen & Baden-Württemberg
ThingsOnAir
develops GNSS antennas and embedded systems for Positioning/Heading and sensor integration.
They offer customized solutions based on their existing systems and help customers to integrate them into their professional UAVs.
ThingsOnAir is alumnus of the ESA BIC Darmstadt/Germany.
ThingsOnAir's mission at INTERGEO:
ThingsOnAir will provide a preview of their Dual Band GNSS antenna for UAVs. It's already in customer tests but they are hoping for a few more UAV manufacturers to help them with extended testing before they ramp up production.
They will also provide an early preview of our Positioning+Heading system which they are planning to make available in early 2021.  
Precision Navigation Systems (PRNS) – ESA BIC Estonia
PRNS
create hardware and software solutions that help companies and governments build sustainable ground-based GNSS infrastructure. For land-surveying, precision agriculture, mining, construction, autonomous vehicles, and drones.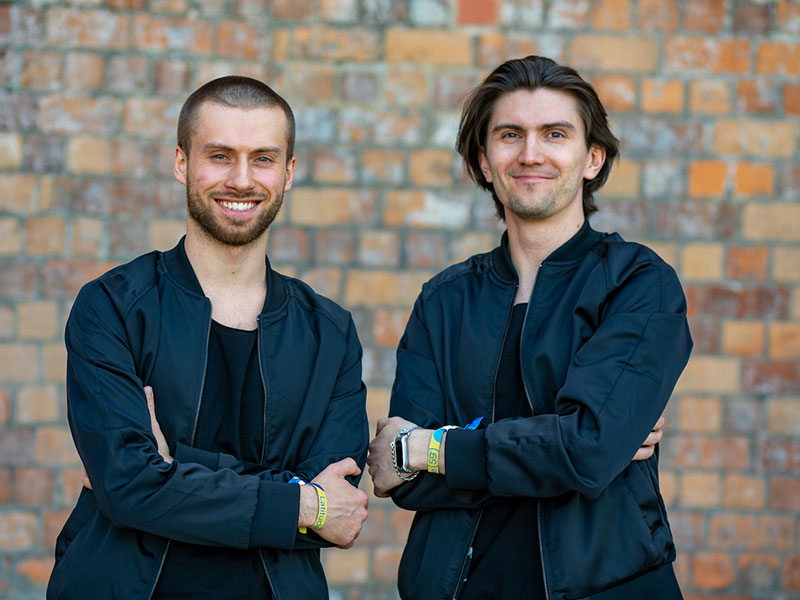 Their service Stargate RTK provides easy access to GNSS networks through a single interface. For mass applications which need to scale globally, have affordable prices, tailor GNSS data streams for their unconventional needs.  
PRNS's mission at INTERGEO:
They are looking for customers who would like to enrol into a private beta test of Stargate RTK, partners who have access to ground-based GNSS networks and would like to adapt them for innovative applications.
fixposition – ESA BIC Switzerland
Fixposition
is on a mission to simplify autonomous navigation by increasing reliability and availability of precise positioning.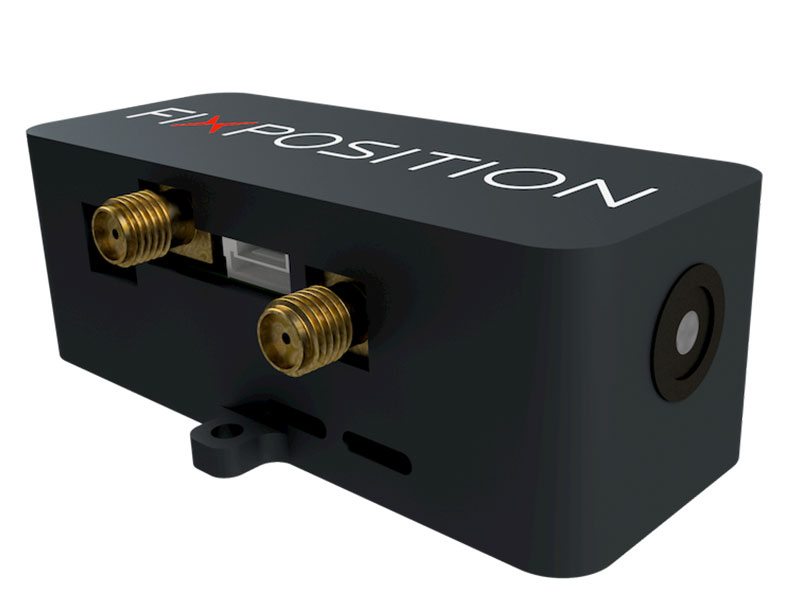 They develop deep sensor fusion of RTK-GNSS, IMU, and Computer Vision to ensure high-reliability of centimeter-accurate positioning in all types of environments. This disruptive technology enables safer and more automated operation of drones and ground robotic vehicles. The company was founded by two top-talent Pioneer Fellowship teams from ETH Zurich joining their extensive know-how in GNSS and Computer Vision.
ABOUT ESA SPACE SOLUTIONS
ESA Space Solutions is the go-to-place for great business ideas involving space in all areas of society and economy. Our mission is to support entrepreneurs in Europe in the development of business using satellite applications and space technology to improve everyday life. Our programme is designed to provide multiple entry points such as ESA Business Incubation Centres (ESA BICs), ESA Technology Broker Network, and ESA Business Applications programme. Funding typically ranges from 50KEuro to 2MEuro and supports everything from space technology transfer, early stage incubation programs, feasibility studies to large-scale demonstration projects.
ABOUT ESA BUSINESS INCUBATION CENTRES
ESA BIC's are part of ESA´s pan-European network of Business Incubation Centres operated by ESA Space Solutions. The network has now grown to 21 in 18 European countries. Together they form the largest ecosystem in the world for space-related entrepreneurship. Over 900 new start-ups have been fostered and another 220 are taken in annually at the network's business incubation sites.
More details under
ESA Space Solutions